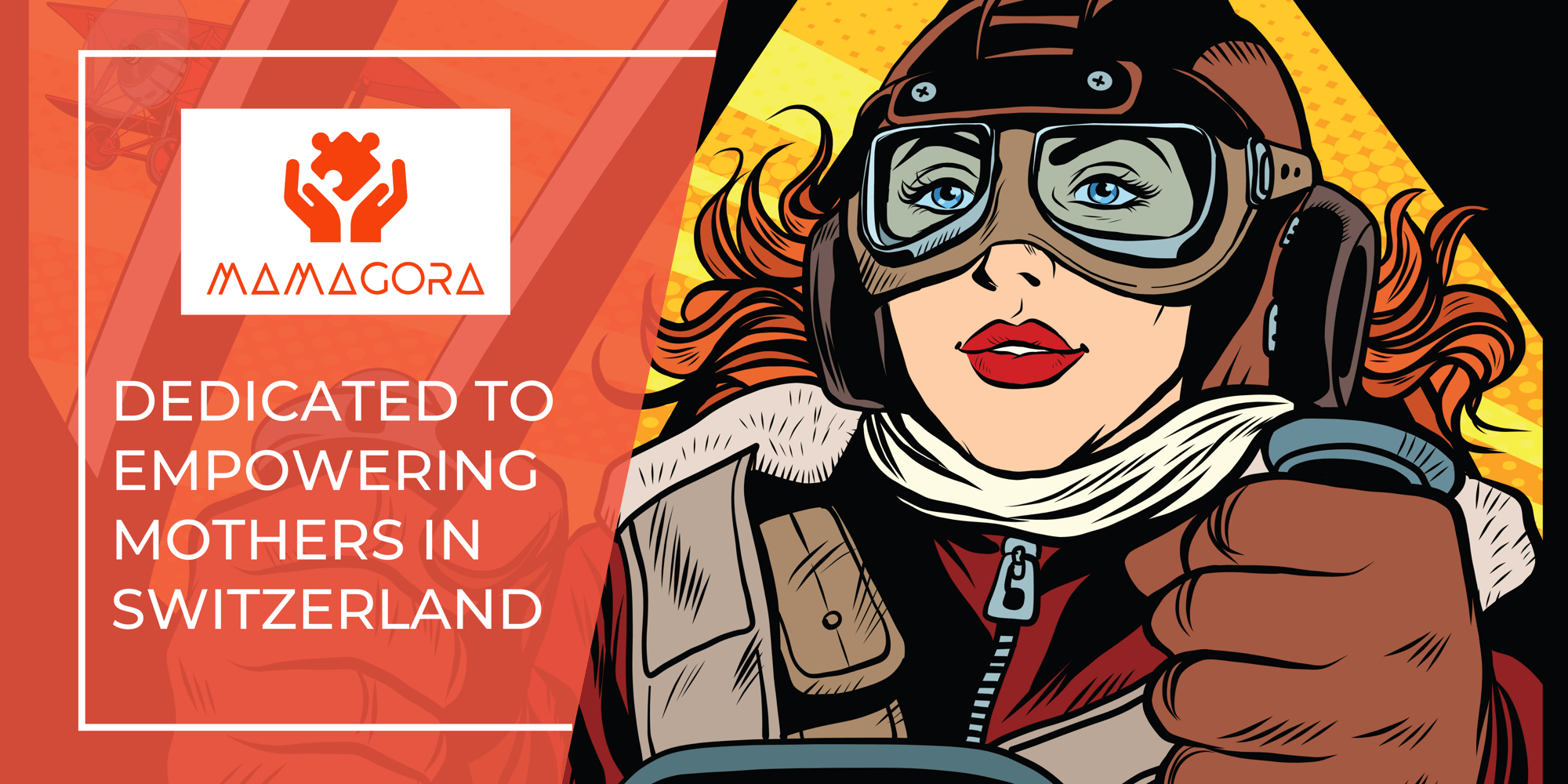 Goodbye for Now, and Thank You for Being a Part of MAMAGORA!
As we close our doors temporarily due to the impact of COVID-19, we want to express our heartfelt gratitude to all our members and partners who have been a part of the MAMAGORA community. Your support, participation in our events, and dedication to creating a more inclusive work-life scene have been truly inspiring.
Since our founding in 2018, MAMAGORA has been on a mission to support mothers in their professional journeys, redefine the workplace, and empower working mothers to find balance and fulfillment.
Together, we have built a vibrant community where connections were made, confidence was gained, and meaningful work was pursued.
Although we bid farewell for now, our commitment to the cause remains unwavering. We will use this time to reflect, renew, and come back stronger than ever. We believe that unity and collaboration are key to creating a better future for working mothers, and together, we have the power to make a difference.
Thank you for being a part of MAMAGORA's story. We look forward to the day when we can reconnect and continue our journey together toward a more diverse, equal, and family-friendly work-life scene in Switzerland. Until then, stay safe, stay inspired, and keep making a difference.
With gratitude,
The MAMAGORA Team